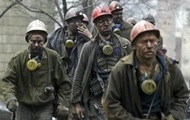 [ad_1]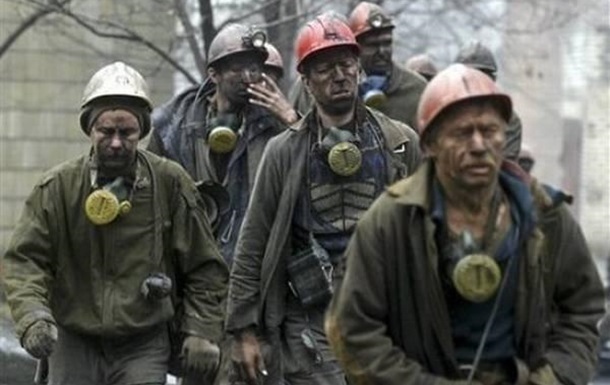 Photo by Mikhail Volynets / Facebook
The Cabinet allocates 500 million hryvnia to miners
Money will be sent to cover the loss of state mines as well as to ensure the possibility of paying miners' wages.
The Cabinet of Ministers of Ukraine has decided to allocate another 500 million hryvnia to cover the loss of state mines and to ensure the possibility to pay miners wages. About this at a government meeting, said Premier Vladimir Groysman, informs RBC-Ukraine on Wednesday, November 7th.
According to Groisman, this will allow control of the situation by paying salaries to miners.
"We have to make a profound reform, which the Ministry of Energy and the Coal Industry has to offer," added the Prime Minister.
As reported on November 7 in Lutsk, miners have a rally demanding to pay salary arrears. Also on November 2, the miners took over the Lviv regional state administration with a request to pay salary arrears.
The miner's debts have allocated nearly 140 million
News from by Korrespondent.net in the telegram. Subscribe to our channel https://t.me/korrespondentnet
[ad_2]
Source link