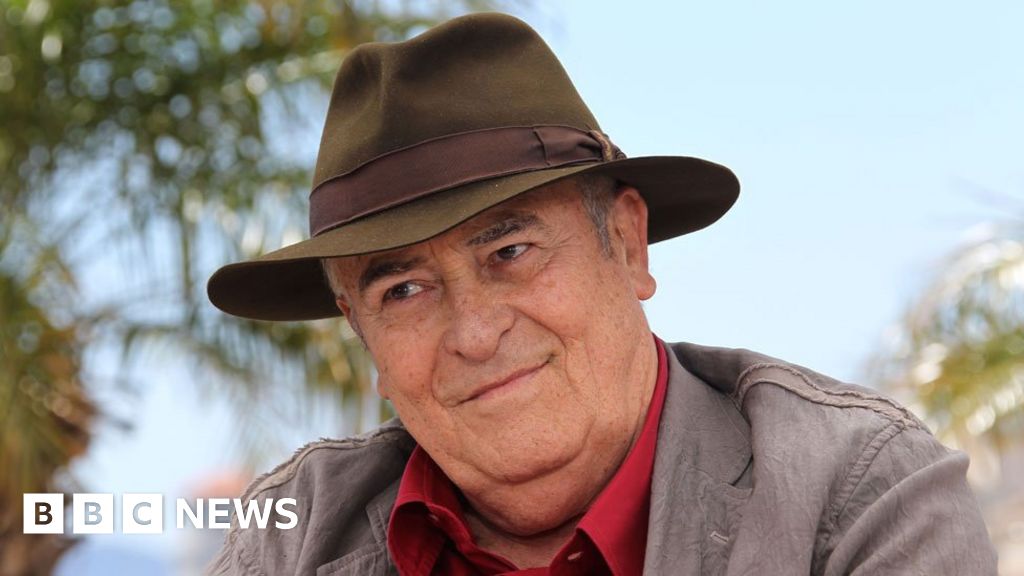 [ad_1]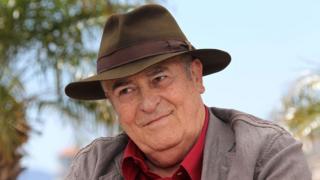 Bernardo Bertolucci, the Italian director of Last Tango in Paris and the last emperor, died in Rome at the age of 77.
Born in Parma in 1941, his other films included The Conformist, The Dreamers, 1900 and The Sheltering Sky.
Winner of the two Oscars, for the direction and co-writing of the Last Emperor, he was known for his bold visual style and the controversy that Last Tango has outlined in Paris's sexually explicit content.
His spokesperson confirmed for the BBC that he died of cancer after a short illness.
His latest film, Me and You, premiered at the Cannes Film Festival in 2012.
Bertolucci began his career as assistant director at Pier Paolo Pasolini in his 1961 Accattone film.
He directed his first performance, La Commare Secca, in 1962, at the age of 21.
Films like "Before the Revolution" and "The Spider's Stratagem" followed, although it was the last Tango – with Marlon Brando – that brought it to the attention of the world.
The movie, about an American businessman starting a sexual relationship with a young French woman, has been banned in several countries.
The last emperor, Chinese biographer of Pu Yi, won nine Oscars in 1988, including the best picture.
Bertolucci received a star on the Hollywood Walk of Fame in 2008 and was awarded an honorary palm in Cannes in 2011.
Follow us Facebook, on Twitter @BBCNewsEnts, or on Instagram at bbcnewsents. If you have an e-mail with story suggestions [email protected]
[ad_2]
Source link