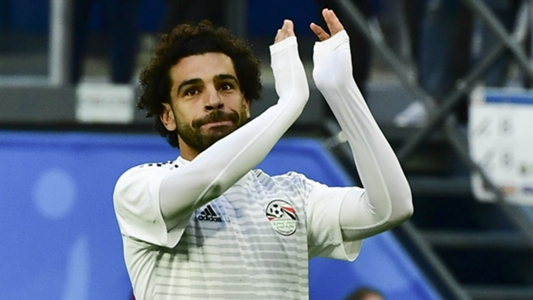 [ad_1]
The Liverpool striker won the prize in 2017 after a year that saw him make an explosive start in England and lead Egypt to the World Cup
The nominations for BBC footballer of the year 2018 were announced.
The brief list, composed of an African football team, includes Medhi Benati (Morocco), Kalidou Koulibaly (Senegal), Sadio Mane (Senegal), Thomas Partey (Ghana) and Mohamed Salah (Egypt).
The vote was opened at 19:00 GMT on Saturday, November 17, and will be closed on Sunday, December 2, and the results will be announced on Friday, December 14, at 17:30.
Liverpool and Egyptian striker Salah won last year in a year that saw him turn from Serie A to Rome to the Premier League and lead the country to a first World Cup final in 1990.
The winners were Jay-Jay Okocha from Nigeria, Michael Essien from Ghana, Didier Drogba and Yaya Toure from Ivory Coast and Riyad Mahrez from Algeria.
The article continues below
Four of the five candidates this year competed at the Summer World Cup in Russia, Benatija taking a Moroccan position that drew 2-2 with Spain in the group stages and Koulibaly playing every minute for Senegal as they did not managed to reach the last 16.
Liverpool striker Mane was also ever present for Senegal in the group stage and also compensated Liverpool Bay in the final defeat of the Champions League 3-1 in Real Madrid, while Salah scored both goals of Egypt. knock-out stages.
Atletico Madrid and Ghana defender Partey is the only player on the short list who did not compete in Russia but made a late appearance instead of Diego Simeone who won the Europa League with a 3-0 victory over Marseille in the back last season.
[ad_2]
Source link