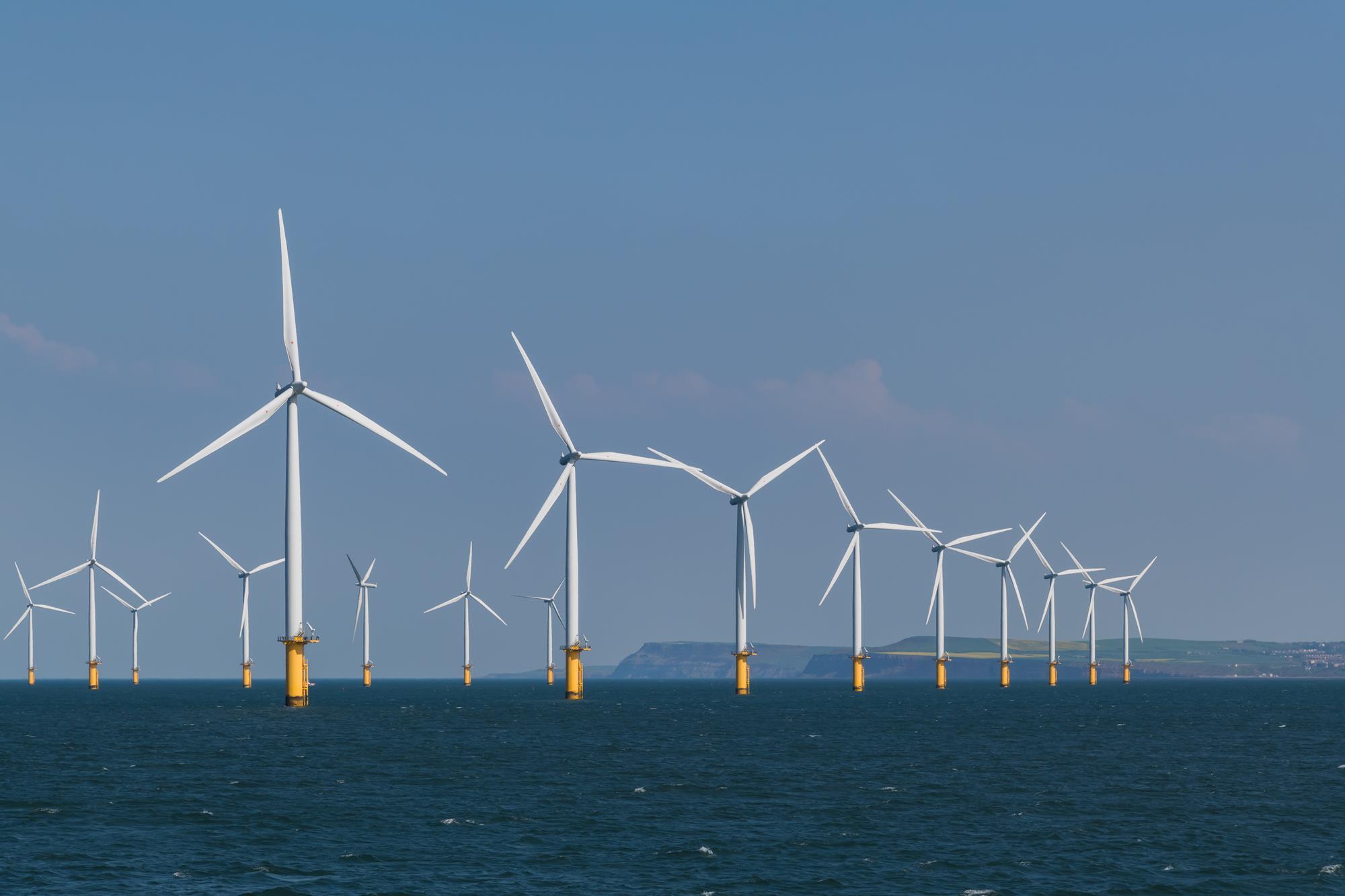 [ad_1]
A construction and infrastructure pipeline of ten billion pounds was presented today by the government.
The National Government Infrastructure and Construction pipeline reveals ongoing public and private investment and is expected by 2028.
It includes schemes announced by Chancellor Philip Hammond in his recent budget, such as a 28 billion-pound national road fund, as well as other major projects such as East West Rail, M6 on a smart motorway and Hornsea Project One – the largest offshore wind park in the world.
According to Robert Jenrick, treasury secretary of the Treasury, about half of the projects will be privately funded, while about 190 billion pounds of planned investment will be delivered by 2020/21.
As part of the latest pipeline, the government has also pledged to use modern construction methods (MMCs) for public projects and seeks views on how to encourage greater use of these techniques to improve productivity.
Jenrick said: "As the pace of technological change is accelerating, we are stepping up our commitment to digital infrastructure, using data to generate greater productivity and adopt new construction methods.
"With a £ 600 billion investment over the next decade, including the largest ever investment in our strategic road network, we take the long-term measures needed to increase productivity and provide an adequate economy for the future."
Mace Mark Reynolds, head of the company, welcomed the government's decision to promote MMC, saying it was "the key to dramatically increasing productivity, quality, and industry security challenges."
He said, "It is logical for the government to reward companies that are willing to take the lead. Transformation and innovation will not take place without significant investment in R & D, which is why the government and industry need to work together to realize the benefits of this ad, together with the Sectoral Agreement. "
The WSP consultant also welcomed the announcement of both the pipeline and the MMC consultation, and director Adrian Hames said that "the need to build a modern and most important infrastructure that uses the latest technology has never been more great".
[ad_2]
Source link