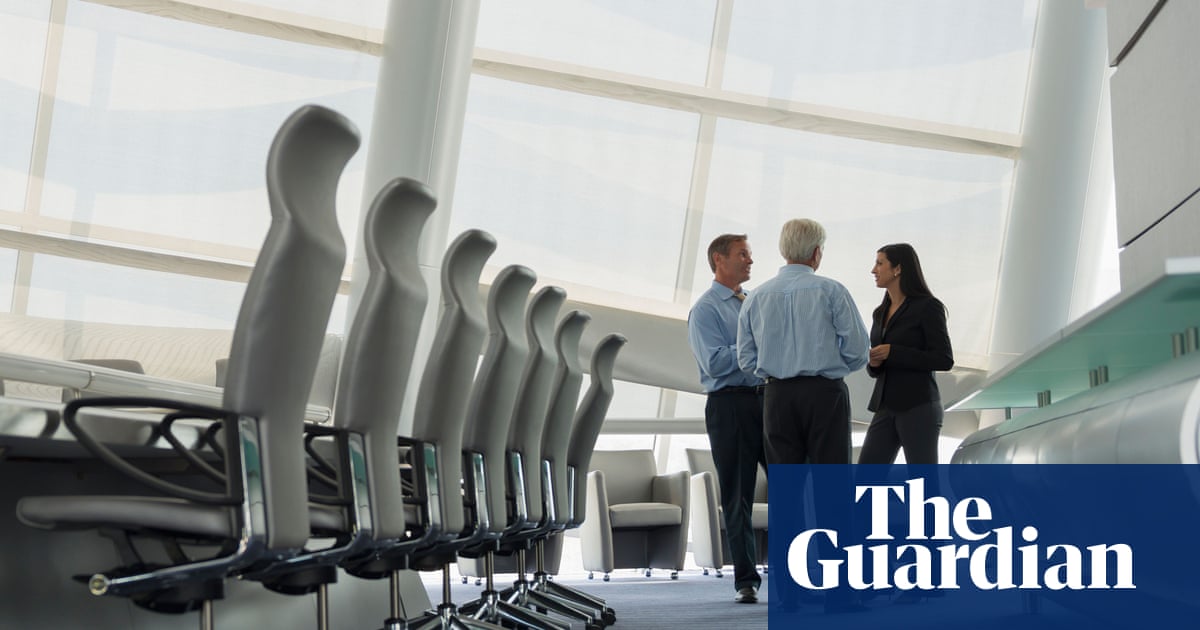 [ad_1]
Clients of the largest 7,000 UK companies would be given the right to vote on the salaries of executive directors as part of wage reduction plans in the boardroom taken into account by Labor.
A report commissioned by Rebecca Long-Bailey, shadow business secretary, and John McDonnell, Chancellor of the Shadows, calls for a mandatory annual executive package vote to include all stakeholders – including employees and consumers.
Other suggestions include giving up all forms of share options so that directors are paid only in cash, the ban on handshaking, and a punitive fine for directors of companies who do not constantly pay the minimum wage. The report also suggests that all UK companies with more than 250 employees need to disclose the names of employees paid more than 150,000 pounds a year.
Following a study by the International Labor Organization earlier this week, which shows that Britain's wage increase was the weakest of the nine advanced countries in the last decade, the report shows that 20 recommendations are needed to " mechanisms for better income distribution ".
The worker, who is trying to prove he is ready to fight the early elections if the Theresa May government collapses over Brexit, gave a warm welcome to the report commissioned by a team led by Prem Sikka, professor of accounting and finance at Sheffield University.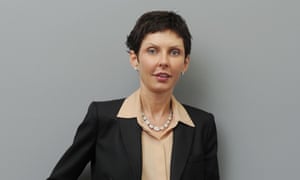 Party sources pointed out that it would be wrong to assume that all suggestions would have been made in the manifestation of the next party, but Long-Bailey and McDonnell are well versed in the five key reforms proposed by Sikka:
Remuneration contracts for the management of large enterprises will be made available to the public

Executive remuneration is cash because rewards in the options, actions and benefits of the actions have called for abuses.

The pay gap between executives and employees analyzed by gender and ethnicity is published

Company law to be amended to give all stakeholders the right to propose a cap on executive salaries and bonuses

The remuneration of each executive director for large companies is subject to a mandatory annual vote by a number of stakeholders.
Stakeholders include shareholders, long-term clients and employees.
Work considers the attempt to reduce wage salaries is justified by the lack of constraint on boards of directors and the failure of voluntary codes to have any impact on the executive's remuneration. The reforms proposed by Sikka would apply to companies in the UK with 250 or more employees, representing over 10 million employees.
Long-Bailey said: "While many of our businesses are working hard to ensure that rewards and prosperity are fairly shared among the workforce, some companies continue to have a perpetual body culture, which many in the UK considers it immoral.
"It can not be right that in just three business days, UK top bosses will make more money than the full-time typical winner will win all year round. The work will closely review the recommendations in this report as we seek to we rely on our existing policy of combating wage inequality. "
The worker thinks he can achieve a growing public anger, which has been released from the worst decade for paying salaries since the nineteenth century. The report shows that a typical general manager of an FTSE 100 company earned around 20 times the salary of an average British worker in the 1980s, but this increased 70 times to the early 2000s and 150 times to mid-2010.
The report suggests that employees and other stakeholders should have a say in setting salaries in the boardroom to "exert pressure for better revenue distribution and better service quality for consumers."
The report added that it would be easy to identify customers of utility companies but that loyalty schemes made it possible to take into account the customer's views towards other large firms.
"Thus, consumers in many industries can be identified with certainty and should be empowered to vote on the executive's remuneration, which would help to verify profits, mis-selling products, bad services and customer abuses."
Employees who face wage freeze and stakeholders who face bad products, poor services and high prices were unlikely to sustain big increases for executives, and this would serve as a powerful control over "exorbitant" salaries for executives.
"If company directors find it worthwhile, then they must seek approval from all stakeholders, which is unlikely to be granted unless there is a proper improvement in benefits for all.
McDonnell said: "In line with the International Labor Organization's report, on Monday, the bonus scale and the opaque way they are paid should be a source of shame for those who run our economy. The government has shown no interest in addressing the causes inequality in our society, and we are grateful to Prof Sikka and his team for clarifying the issue. "
[ad_2]
Source link